While unfortunately not many people seem to care about the rapid vanishing of the camel from Rajasthan's drylands, the women below certainly do: Their livelihoods depend on it.  These women from a village in Jaisalmer district are members of a spinning group that turns camel wool into yarn. The hand spun yarn is subsequently processed into stoles and rugs – and possibly many other specialty items in the future as well.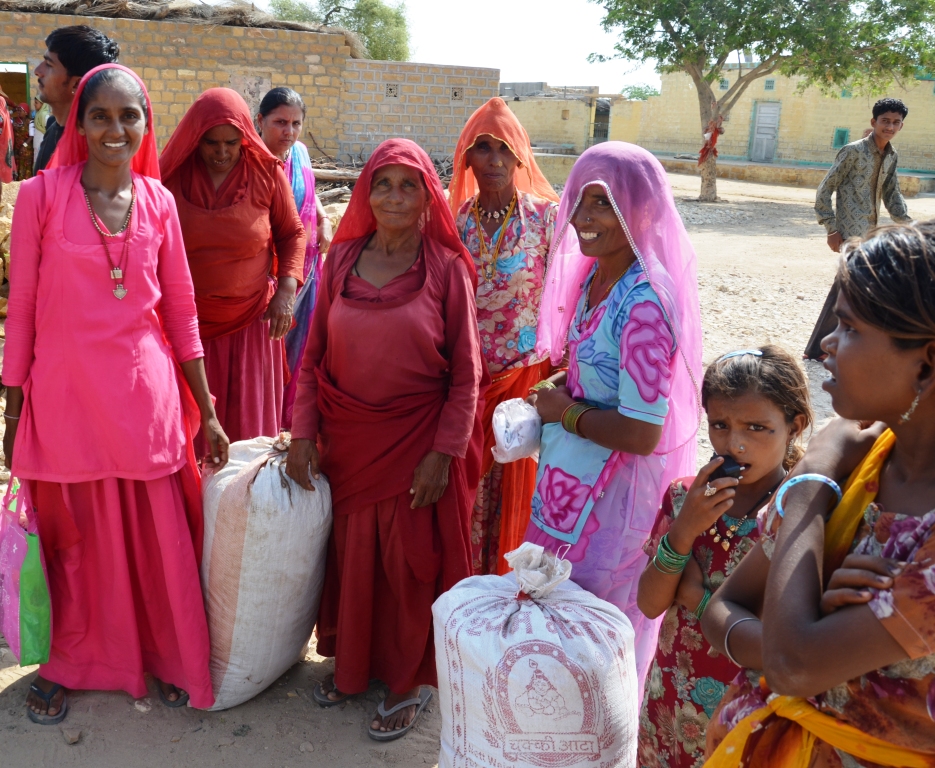 Three of them are widows – recognizable from their red gowns and the absence of any jewelry. The number of widows is high in the desert, partly because very young women are often married to rather old men. Widows usually don't have much too laugh about, as they are totally home bound and dependent on their husband's relatives for their upkeep (although they are entitled to a small government pension).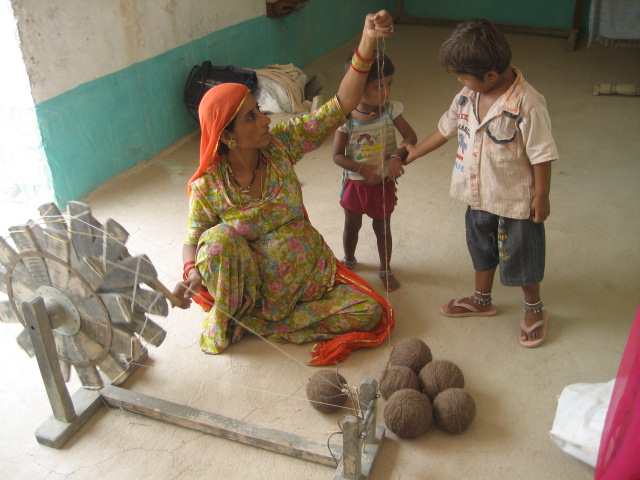 Spinning the wool with old-fashioned spinning wheels is an activity that can be done in a group and in the confines of one's home, so it is an ideal occupation.And it creates precious income that the women can control themselves and that empowers them. Although empowerment is relative and will take some time. After all, in some of the villages in the Thar desert, killing of the girl child allegedly is still practiced, although many well-meaning NGOs have tried to stop it.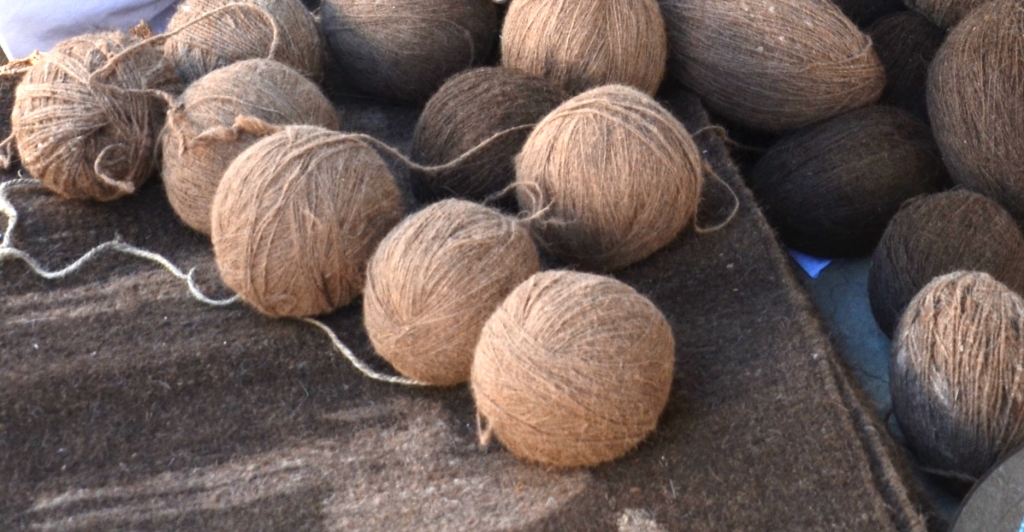 But the spinning women are not the only ones that benefit from the camel. The next step in the value chain is the weaver who uses an old and self fashioned groundloom to spin the yearn into dhurries (rugs).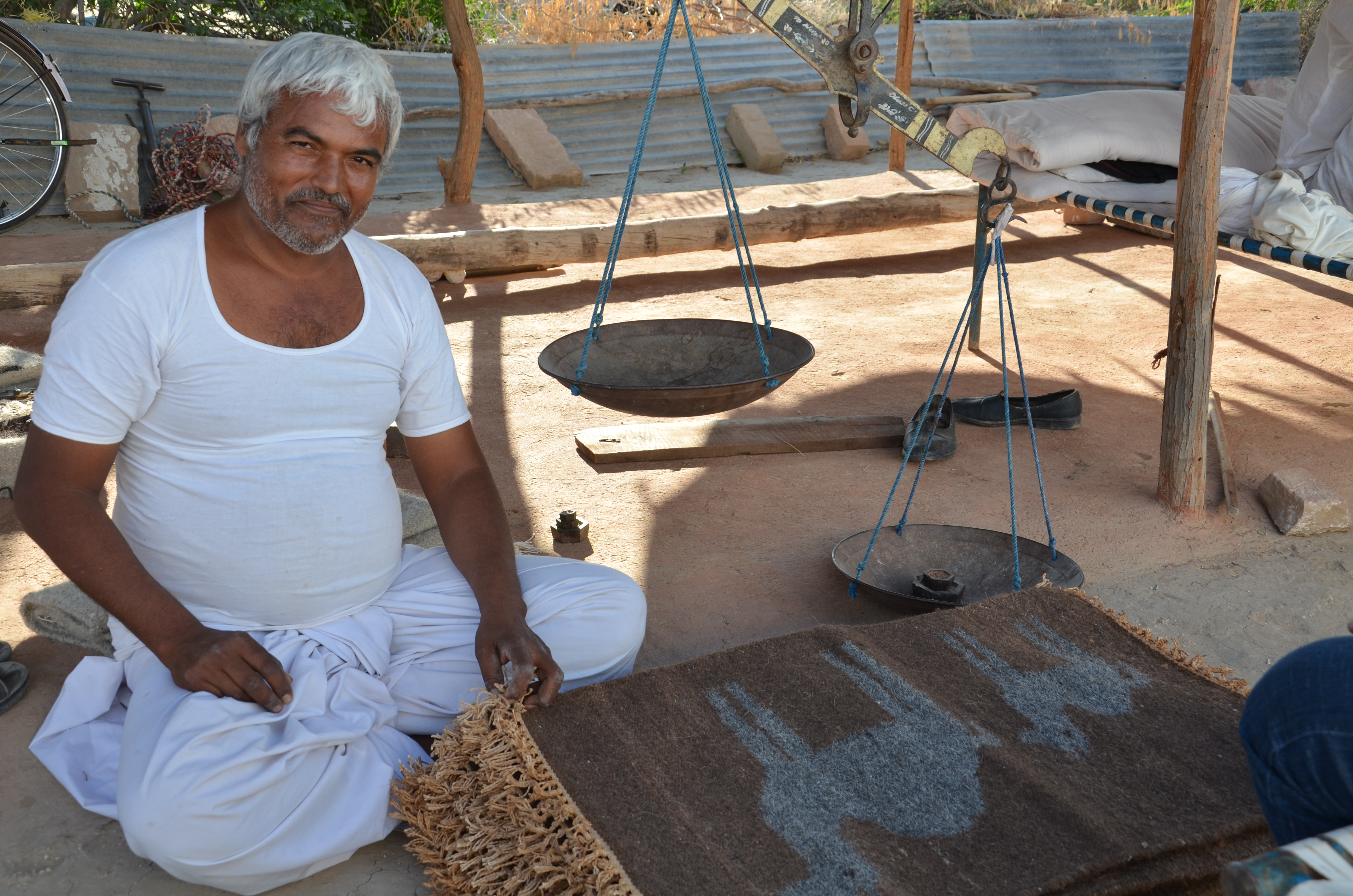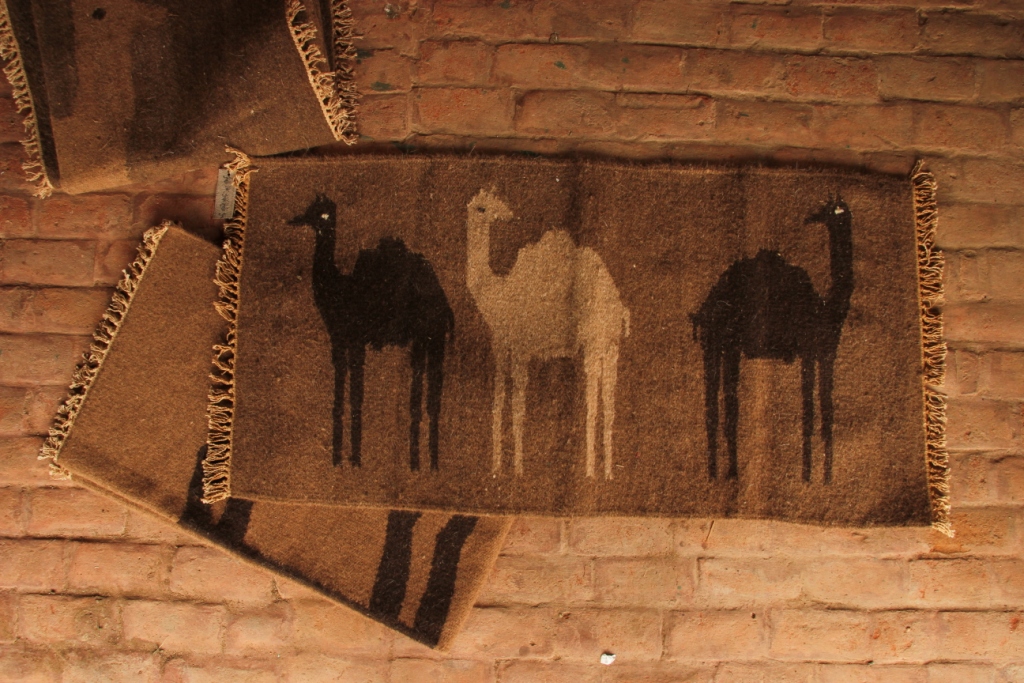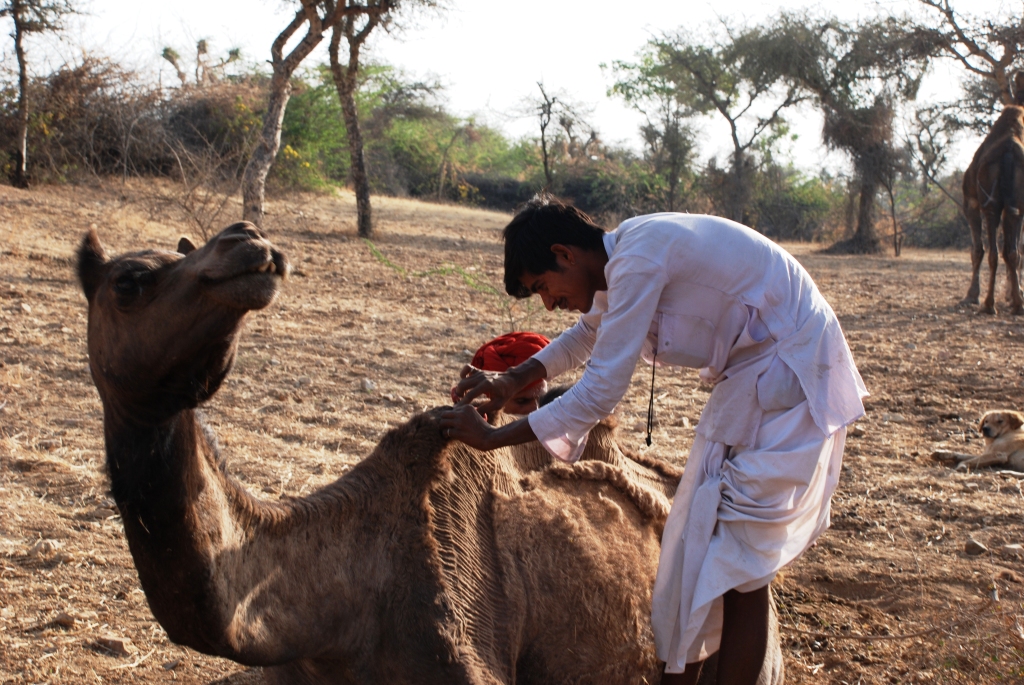 This if of course only one of the possible value chains based on camel raw materials. Camels, especially the babies and young animals also have very soft fibre that can be made into stoles. Other options are a range of dairy products, soap from camel milk, and the unique and bio-diverse desert paper, made from cellulose pre-processed by our desert friends.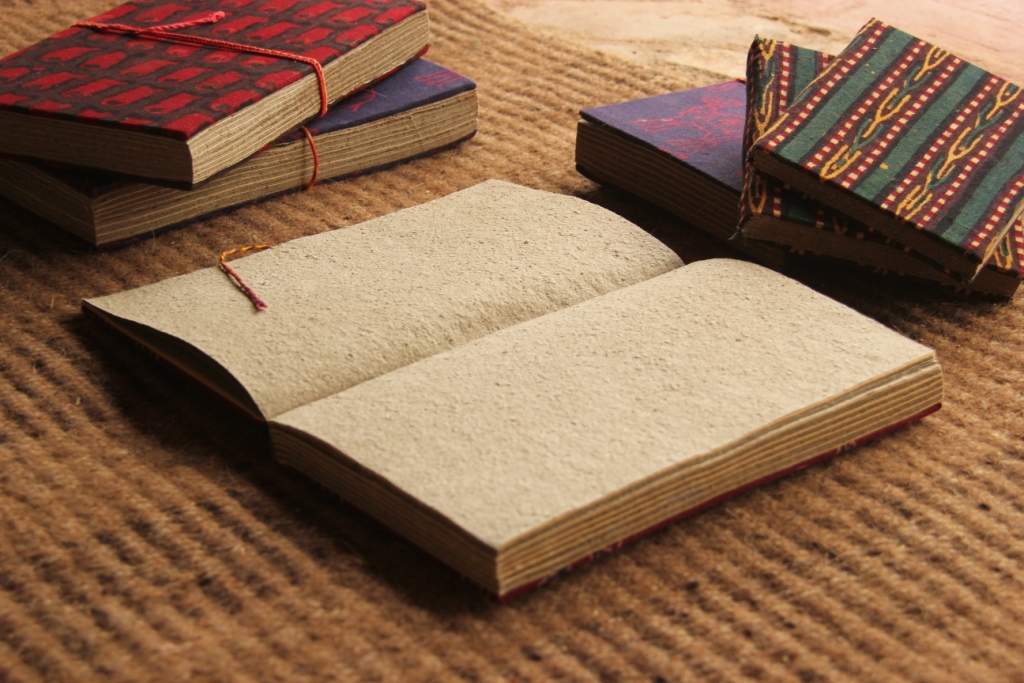 Well, all this may seem a little far fetched to livestock experts who have been promoting quantity over quality, leading to the decline of many of India's local livestock breeds. But we take heart from a recent survey about present and future trends in the fresh food chain in the Netherlands that my colleague Katrien van t'Hooft from Dutch Farm Experiences has been drawing attention to in her blog: The market for niche products is rapidly growing, and this will actually be the main trend in the near future!