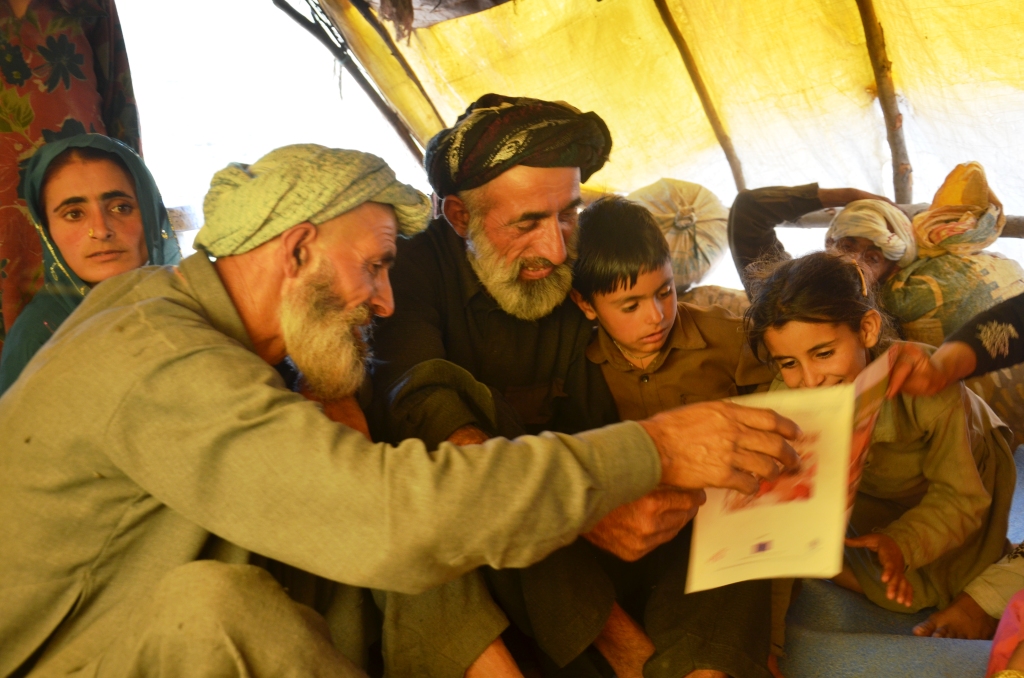 In October, the Nagoya Protocol on Access and Benefit-Sharing entered into force. This legally binding add-on to the Convention on Biological Diversity places special emphasis on obtaining "prior informed consent" not only from governments but also from local and indigenous communities when accessing their traditional knowledge with respect to genetic resources.
It mandates in its Article 7, that parties, "in accordance with domestic law, take measures, as appropriate, with the aim of ensuring that traditional knowledge associated with genetic resources that is held by indigenous and local communities is accessed with the prior and informed consent or approval and involvement of these indigenous and local communities, and that mutually agreed terms have been established.
In Article 12, parties are urged to, in accordance with domestic law take into consideration indigenous and local communities'  customary laws, community protocols and procedures, as applicable, with respect to traditional knowledge associated with genetic resources. Furthermore it is stated that "parties shall endeavour to support, as appropriate, the development by indigenous and local communities, including women within these communities, of Community protocols in relation to access to traditional knowledge associated with genetic resources and the fair and equitable sharing of benefits arising out of the utilization of such knowledge".
Well, pastoralists and other keepers of locally developed breeds certainly qualify as "indigenous and local communities" under the CBD. As reader's of this blog know,  several of them have already developed "Biocultural Protocols" for their breeds and communities.
And this is where the potential lies: in community documentation of animal genetic resources and of local production systems. For, even in the absence of any party requesting "access", such documentation will make visible the existence, the significance, and the meaning of livestock production based on local breeds whose economic contribution is routinely underestimated or even entirely ignored.
Visibility of these systems would be the first step towards putting livestock development – conventionally based on "high yielding" introduced genetics and higher inputs from outside – on a more sustainable path, both ecologically and socially.
I am very pleased to report two events:
1. On 26th November, there will be a side-event at the FAO, during the 8th session of the Intergovernmental Technical Working Group on Animal Genetic Resources with reports from the field about the importance of community documentation and BCPs by Elizabeth Katushabe from Uganda, Dr. Maria Rosa Lanari from Argentina and Rao Abdul Qadeer from Pakistan. The event will be chaired by Dr. Ela Martyniuk, Poland's National Coordinator of Animal Genetic Resources.
2. Just a fortnight ago, the Rainfed Livestock Network in India kicked off a project on developing BCPs for several communities and/or breeds, including the Bakkarwal pastoralists of Jammu and Kashmir, the Golla pastoralists in Odisha, the shepherds of the Deccan Plateau, and the Kangayam cattle breeders of Tamil Nadu
So all these are small, but important steps forward towards getting more visibility – recognition should then follow – for the long neglected "traditional" livestock production systems based on locally evolved animal genetic resources. Recognition should then follow – hopefully quickly enough to support and save some of these precious systems!