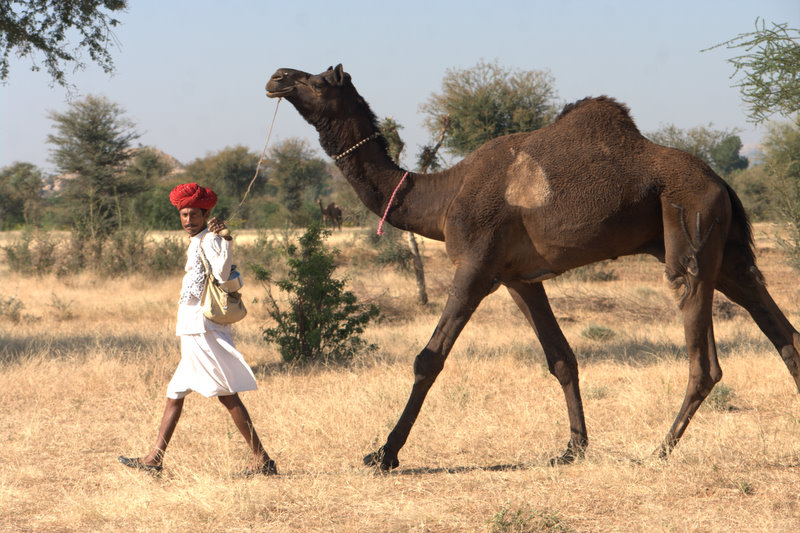 "Better lives through livestock" is the motto of ILRI, the International Livestock Rsearch Institute which recently brought out its second 10 Year Strategy for the period from 2013-2022. This new strategy is much superior to the previous one, as it encompasses a wider range of goals, including food and nutritional security and acknowledges that livestock can also have negative consequences. However, an important angle is missing and that is the question of how this is going to be achieved. What kind of research is necessary to actually addresses this issue?
Lets face it, livestock research in general is rarely conducted from the perspective of supporting small-scale livestock keepers and ecologically sustainable decentralised ways of keeping farm animals. Most of it has been oriented towards increasing quantities of product – more milk, faster meat – in the belief that this would automatically raise poor livestock keepers' income. Well, this may true in some cases, but in many instances it is not, because the "genetically improved" animals that go along with this approach usually do not perform in the setting in which poor livestock keepers operate. They require inputs in terms of feed and medicine which need to be purchased and which often are not available or draw the farmer into a debt trap, as is indicated in the research study by my colleague Evelyn Mathias entitled "Livestock out of balance. From asset to liability in the course of
the Livestock Revolution".
In my experience, research should take its cues from the problems as they are experienced by livestock keepers themselves. And these are almost always the same: insecure access rights to land and lack of veterinary services. I have never heard a livestock keeper complain that his or her animals are not productive enough. But I have seen how excited they get when they realise the marketing potential of their animals, as the camel breeders in Rajasthan when they experienced new camel products such as camel ice cream, fashionable camel wool products or even camel dung paper.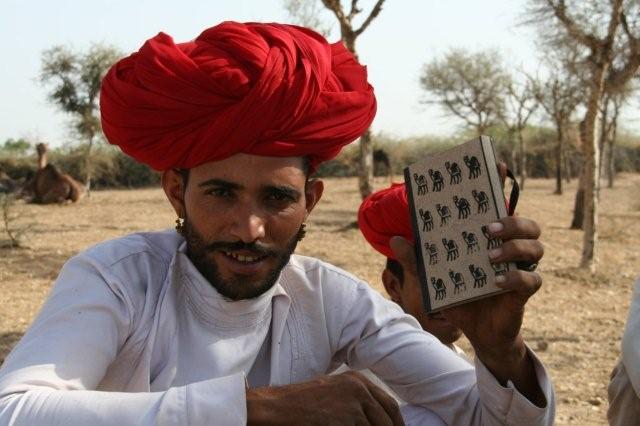 But sorry, because of my enthusiasm for the camel, I am getting diverted from the mainpoint that I am trying to make: In order to identify research that really helps poor livestock keepers, a dialogue has to be initiated with them to identify their real needs and priorities. For too long, livestock research has been conducted top-down for scientific merit only and based on the wrong assumptions, equating higher output with better income. What we now need is a platform and a process that enables this kind of participatory and bottom-up approach – an approach that reflects consideration of one of the Livestock Keepers' Rights – "Livestock Keepers shall have the right to participate in the identification of research needs and research design with respect to their genetic resources, as is mandated by the principle of Prior Informed Consent."
It would really be great if ILRI (and of course all other research institutes working on livestock) looked into establishing such a platform for the interaction between scientists and livestock keepers that will undoubtedy make research more meaningful, targeted and likely to reach its vision of a world where all people have access to enough food and livelihood options to fulfil their potential. We at LPP and the LIFE Network are certainly ready for this!